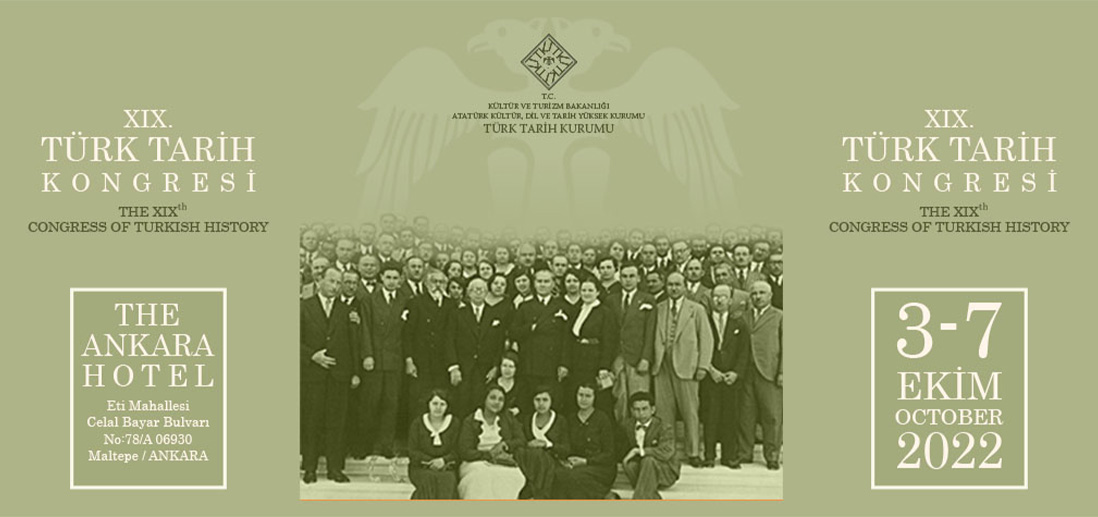 Scientists submitting abstracts must have obtained their doctoral degrees before the deadline for abstract submission, 17 September 2021.
In case of participation with more than one author, each author must have a doctoral degree.
During the application; It is required to sign the letter of consent prepared by the Turkish Historical Society regarding the originality of the subject of the paper to be presented, its contribution to the field and that it has not been presented or published in another meeting before.
The texts should be prepared in accordance with the spelling rules determined by the Turkish Historical Society.
Abstracts to be sent during the application must be in Turkish or English, in the range of 250-300 words.